about Liina & Co
Read a little bit more about where we came from, our design philosophy, and how we work.
Ready to chat?
We're happy to discuss your project. Drop us a line and we'll get back in touch, pronto.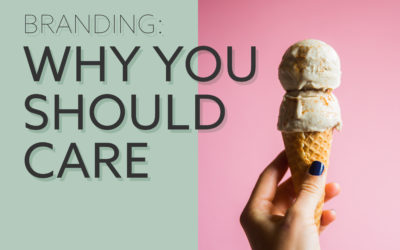 Ever hear these phrases? "Slap together a logo." "Whip up a brochure." "Throw together a banner." These are things I hear sometimes as a graphic designer. The overarching theme: Design is a superfluous layer of eye candy necessary to get a product or service to...
read more