Your new brand is waiting.
Let's talk! We provide a free consultation. Just fill out the form below and include the following:
Type of project
Your budget range
(This really helps us ground our conversation in reality.)
Your timeframe or deadline
We will review your information and get in touch with you promptly!
join our email newsletter
We send out a couple of image-filled updates per year. No spam, we promise.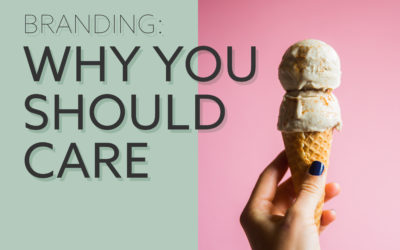 Ever hear these phrases? "Slap together a logo." "Whip up a brochure." "Throw together a banner." These are things I hear sometimes as a graphic designer. The overarching theme: Design is a superfluous layer of eye candy necessary to get a product or service to...
read more