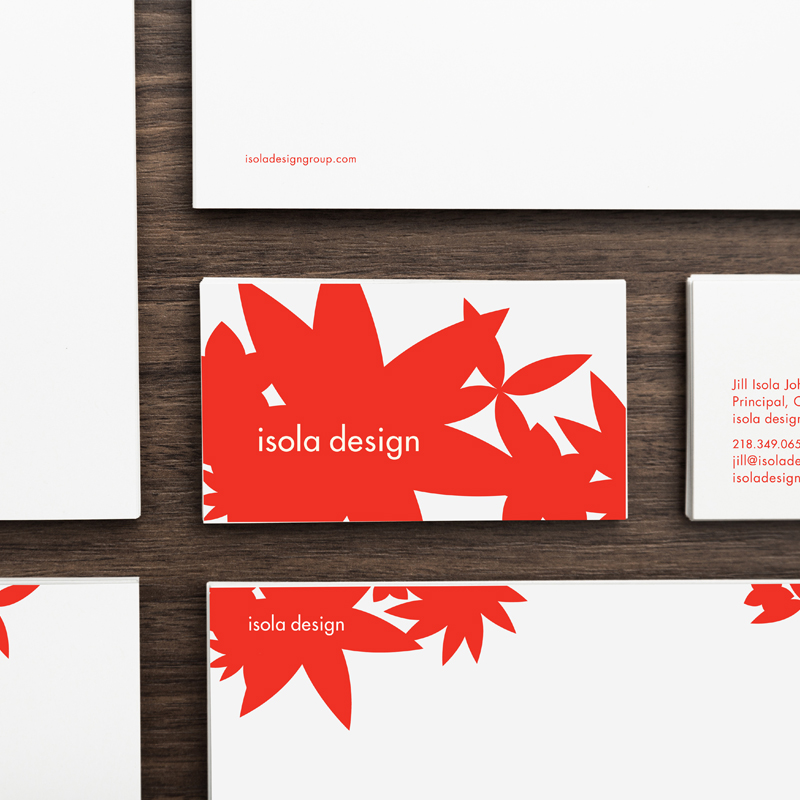 My Branding Package
You want a brand that exemplifies your unique soul. Or at the very least, the soul of your business. But you don't have tens of thousands of dollars, either.
That's where I come in. I have the perfect package for entrepreneurs of all kinds: individual business owners, musicians, bloggers, and coaches. It includes:
Custom logo

Brand Book

Business cards of the best quality
And other items you can add on, a'la carte, just ask.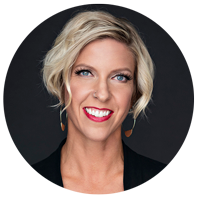 About Liina
Designer, Health Geek, Mom
I love designing brands. I've been doing this for over 19 years, along with teaching design classes, instructing group fitness, and running a side hustle of health coaching. I love to create design for people who are as passionate about living their best life as I am. I'm a single mama to the best five-year-old boy in Minneapolis.
How we start
It all begins with a conversation. Well, actually it begins with a short questionnaire, and then a conversation. You tell me all about your company, your vision, your goals, and your customers. Then we chat more to officially kick-off your project!
This part is free, so go ahead and get started by clicking the link below!
Liina is a designer that brings a natural ability to recognize the importance of understanding the project requirements and then always going beyond what is expected. She has a wonderful confident approach that reasures her teammates and clients.
Liina's creative designs brought the brand of our company from mere ideas tossed around in meetings to unique illustrations which set us apart from any other honey producer in the market!
What is a Custom Logo Design?
There are many ways to get a logo. Many online companies crank them out, and you can pay next to nothing for one.
The old adage is true, though: You get what you pay for.
The logo I design for you will be based on who you are, what you brand stands for, and will use professional typography, appropriate color, fine-tuned spacing, and will always be designed considering the way it will be used.
What's a 'Brand Book?'
I don't believe in just designing a logo, because a logo is only one piece of your overall brand. I will design a 'brand theme' for you, which includes a logo, a color palette, as well as image and graphic style guidance for you as you build your business.
Are your images dynamic and bold, soft and feminine, or something totally unique? Do the colors of your brand make people feel safe or adventurous?
The world of visual language is not willy nilly. Let me help you create your brand with intention.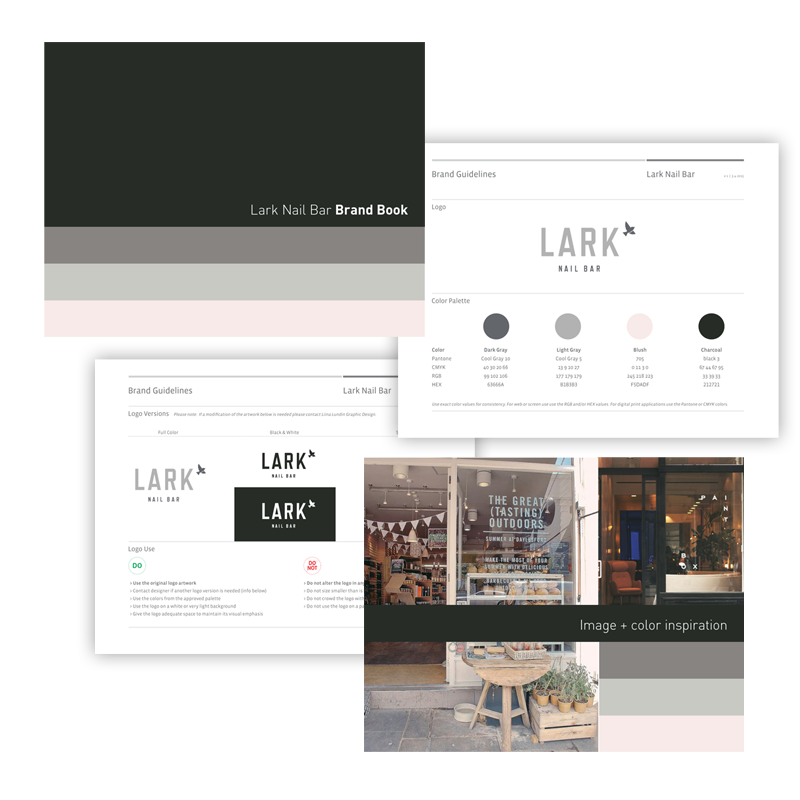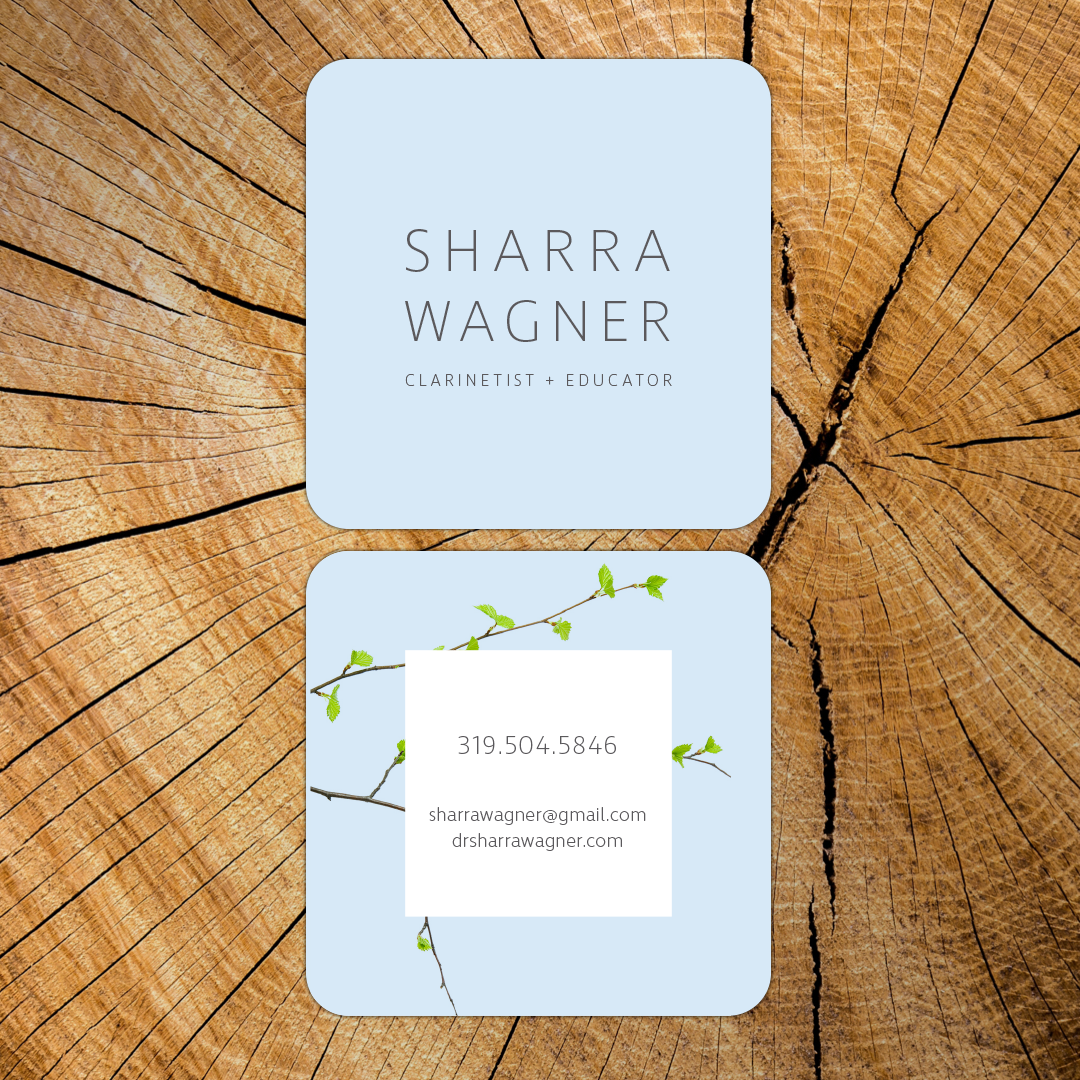 Business cards you can be proud of…
The type of business cards I like to create are high-quality. What do I mean by that? Thick paper, beautiful design and unexpected finish details like rounded corners, glossy areas, gold foil… whatever suits your brand and makes your potential client want to hang onto it.
Liina is a holistic thinker who cares about both her client's business objectives as well as their end customers' needs.
So, how much does it cost?
I have 3 packages including different numbers of logo concepts and revisions, each package includes a business card design. I don't publish my prices online, but I do my best to keep them reasonable, and can work with you and your unique budget restraints or discuss a payment plan.
If you'd like to know pricing up front I'm happy to share them, just send me an email.
When starting a business, there are so many things to consider. I didn't know much of anything about creating a brand or a website so I was very grateful to have Liina's expertise and creative vision to make this happen! She knew just the right questions to ask and aspects to explore to get the information she needed to create the image and design that align with the heart of my practice. I absolutely love the end product and get compliments on my brand and website all the time! Liina's years of experience and impressive artistic and creative talent combined with her own entrepreneurial experience make her a valuable asset to anyone looking to launch a new brand.
"The details are not the details.
They make the design."
— Charles Eames (1907–1978)
Care, honor, love, give. The annual gala is held in the spring each year. This year the gala benefits patients at the newly opened J.A. Wedum Residential Hospice. I was hired to give the benefit a fresh new look, and one they could use over the next few years and...
read more