Visuals tell stories about your brand.
Make sure they say what you mean.
Our brains are wired to desire what I like to call "happy chemicals".
We are drawn to visuals, including brands, because of how they speak to us on a subconscious level.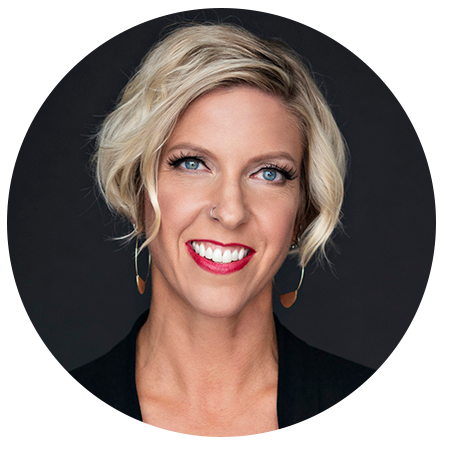 Logos

Lettering

Marketing Collateral

Websites

Coffee Guzzling
Hi there.
I'm Liina, owner and creative director of Liina & Co.
I attribute my love for design and my drive to get-it-done to being raised by an artist-mom and a railroad equipment operator-dad.
Be creative. Work hard. Get it done.
I was born and raised in a small, hardworking mining town in northern Minnesota. After getting my BFA with concentration in Graphic Design next door in the dairy state of Wisconsin I made my new home in Minneapolis. I love this city filled with bikes, dogs, restaurants and a gazillion likeminded creative entrepreneurs following their passions.
I have 19 years of professional design experience in everything graphic design related. Since 2011 I've enjoyed partnering directly with my clients. I have the ability to find the heart and soul of a brand, while breaking down the branding process into an easy-to-grasp flow.
Whether it's a totally new brand or a brand update, I'd love to help you.
So, who's the "co?"
I do my most creative and most efficient work on my own. Creating in a quiet, peaceful environment is what makes me happiest. However, when more brains or hands are needed, I hire the right help. I have a select handful of other independent web developers, writers, and marketing strategists that are experts in their field that I work with when needed.
"The details are not the details.
They make the design."
— Charles Eames (1907–1978)
Care, honor, love, give. The annual gala is held in the spring each year. This year the gala benefits patients at the newly opened J.A. Wedum Residential Hospice. I was hired to give the benefit a fresh new look, and one they could use over the next few years and...
read more