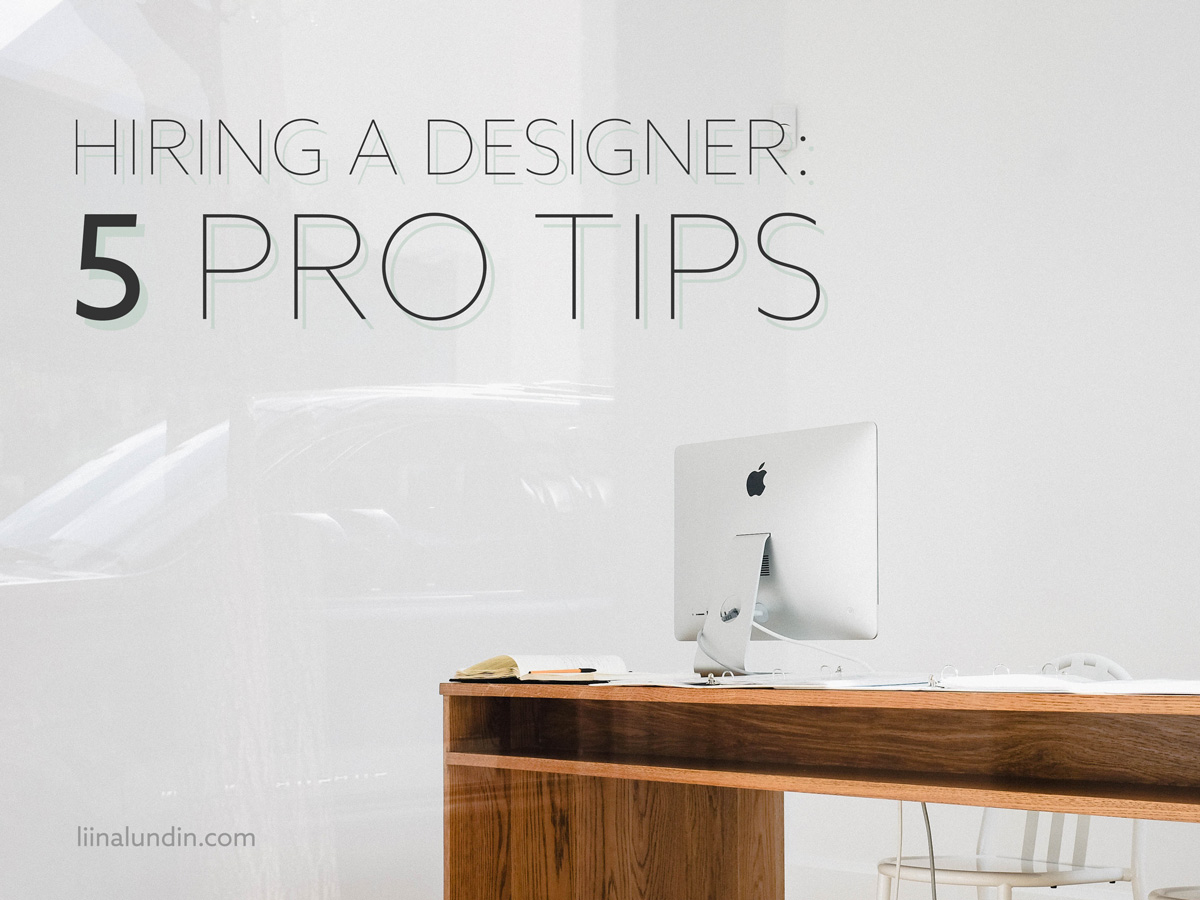 So, you need a logo. How do you know if the designer you're hiring is going to provide professional design work? Is it just finding someone who can use Illustrator or Photoshop? Should you use a cheaper online service?
Here are five tips:
1. Review their work. Does it seem like the designer has handled similar projects and created design work that inspires and impresses you?
2. Talk to the designer. Tell them about your business. Does it seem like they're listening, or just waiting for you to stop talking? Are they asking clarifying questions, for example, about your target demographic? Timeframe? Do they talk about gaining a clear understanding of your business goals before they can begin?
3. Ask about their design process. Do they describe their design process in a clear way that you can understand? Does it seem like there are opportunities for you to weigh in on options and have revisions done? What are the final deliverables?
4. Reconsider online logo design services. If there is a good reason to NOT use an online service, it's these above 3 points. You may save money, but you get exactly what you pay for. It's hit or miss with talent, experience, professionalism, and communication. You could get lucky, but your business isn't something to gamble on.
5. Don't hire your cousin's son who 'knows computers.' The tools used are just that: Tools. A great designer has mastered their tools, but they are only used at the very end of the design process. Your cousin's son that knows Photoshop should NOT be the one creating the brand image that is the first impression of your target audience!
---
If you have any questions, reach out anytime.